Dunnottar Castle, Stonehaven, Aberdeenshire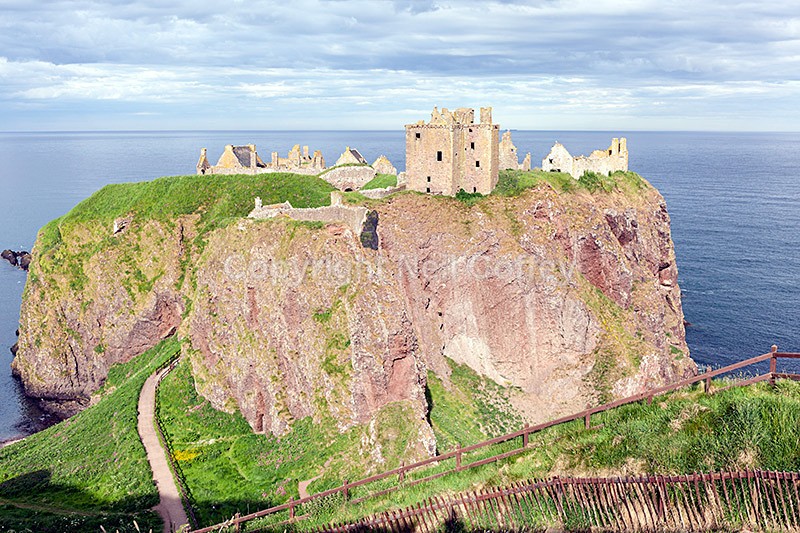 Canon EOS 5D Mark II + 24-70mm f4L IS
As I made my first visit to this famous location the skies were cloudy overhead. Fortunately low in the sky behind me the sun shone through a small gap onto the castle. I pressed the shutter. A minute later and it was gone for the day.
June 2013