An Teallach and Fisherfield Forest, Highland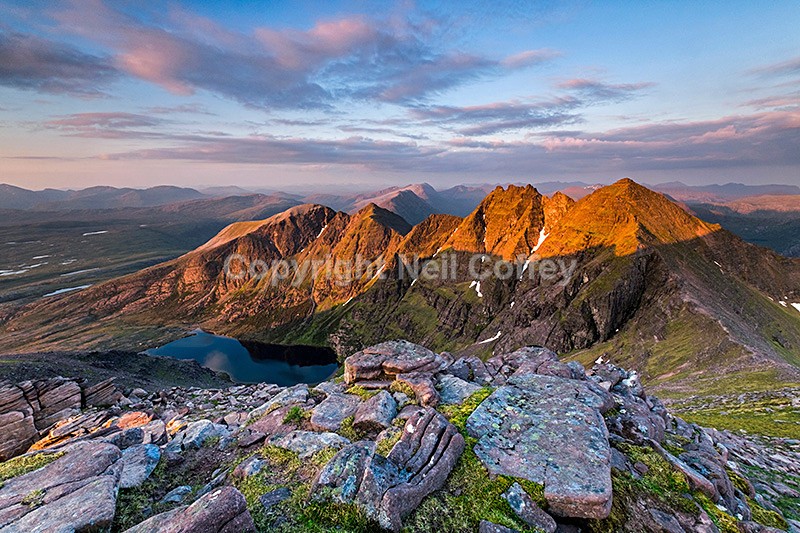 Fuji X-T1 + XF 10-24mm f4 R OIS
I spent the night on the summit in the hope of capturing one of the finest views in Britain. As the Sun rose about 5am I was in for a real treat! This is without doubt one of my favourite images to date.
June 2016