Beinn a Chlaidheimh, Beinn Dearg Mor & An Teallach, Dundonnell Forest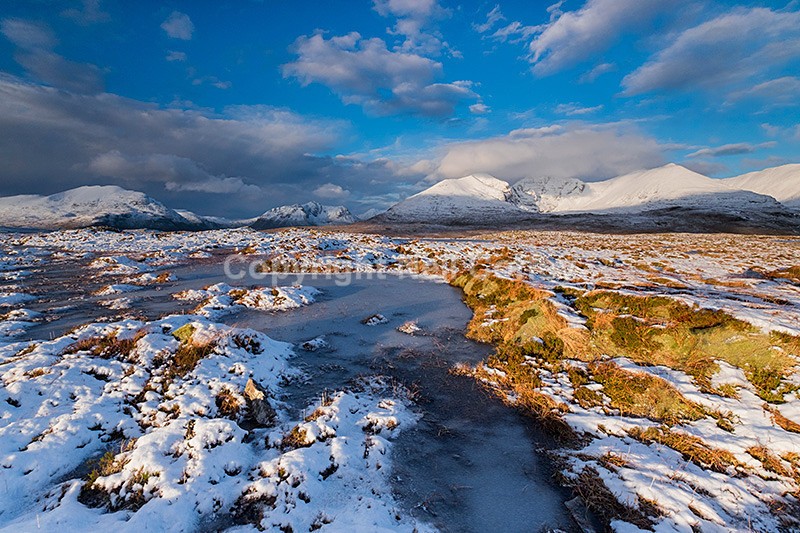 Fuji X-T1 + XF 10-24mm f4 R OIS
Dundonnell Forest near Fisherfield is home to some of the wildest land in the UK, including the mighty An Teallach; one of the finest mountains in the country. It's remoteness adds to its sense of danger and beauty. I could sense the timeless quality of this place as I stood alone amongst these giants.
February 2106