Ben Cruachan, Loch Etive & the Isle of Mull from Ben Starav, Highland2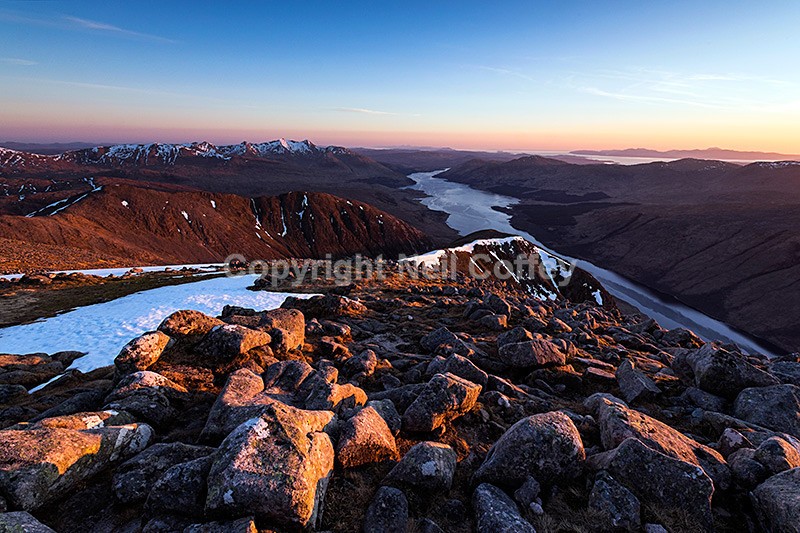 Fuji X-T1 + XF 10-24mm f4 R OIS
Nothing beats the sights and exhiliration from witnessing nature at it's best from the highest points. The mountains are the first place the light touches and the last place it leaves. It doesn't get much better.
April 2015