Fairy Pools & The Cuillins, Coire na Creiche, Isle of Skye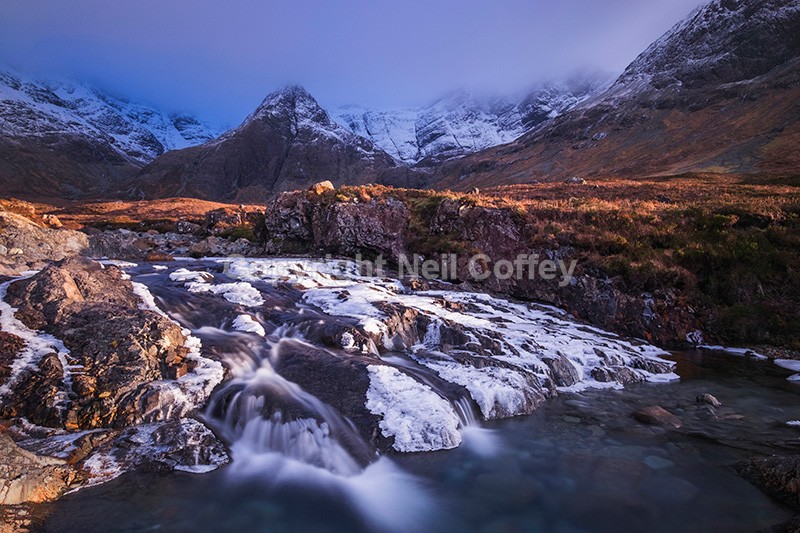 Fuji X-T1 + XF 10-24mm f4 R OIS
I'm not often in this part of Skye but today's conditions were too good to ignore. The low cloud and low sun combined for a moody and foreboding scene. I felt the hills close around me as some light hail began to fall.
February 2106