Loch Lomond from Millarochy, The Trossachs2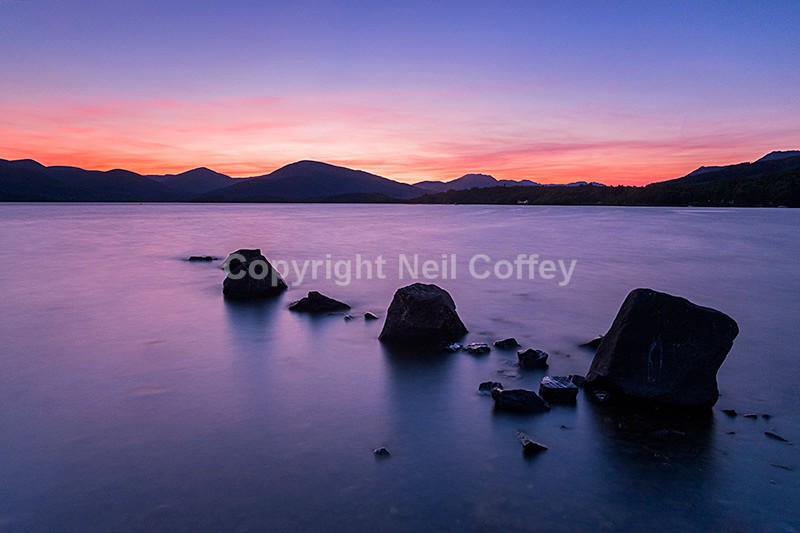 Fuji X-T1 + XF 10-24mm f4 R OIS
I don't often visit the Eastern shores of Loch Lomond, instead preferring to take the route North past Luss to the Highlands. I was curious to explore an area I hadn't visited since completing the West Highland Way, though this time my pack was laden with lenses instead of camping gear. Fortunately the slow breeze kept the midge away while I waited for this long exposure to finish.
September 2015